Music
Pianosmith
A tiny piano & vocals tribute to Aerosmith. Three Aerosmith's songs arranged for piano four-hands and vocals!
Listen
Hot Wax Drippin'
Michele Campanella's first solo work Hot Wax Drippin' is a 100% hard rock album. Guitar riffs, pumping rhythm, rocking vocals. The music you should blast on your stereo!
Listen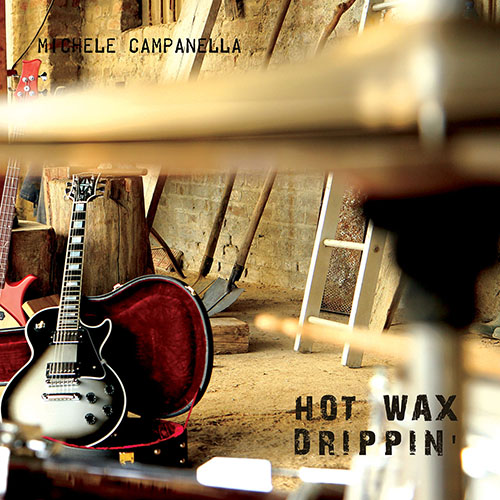 Press Reviews
"Michele Campanella's first solo album is sensational and amazing"
MetalWave Magazine, Italy
"The album Hot Wax Drippin' is a one man show"
Metallized.it, Italy
"It's a long time we didn't hear such a charming hard rock album as Hot Wax Drippin'"
La Musica Rock, Italy
"Michele Campanella's job is brilliant in terms of quality, technical ability, personality and passion"
Rock Hard, Italy
"Gourgeously bouncy blues riff [...] Van Halen styled[..]. A throughly satisfying album"
PowerPlay Magazine, UK
About Michele
Michele Campanella plays drums, bass, guitars, piano, keyboards and vocals! That's a One-man-band!
Michele's Bio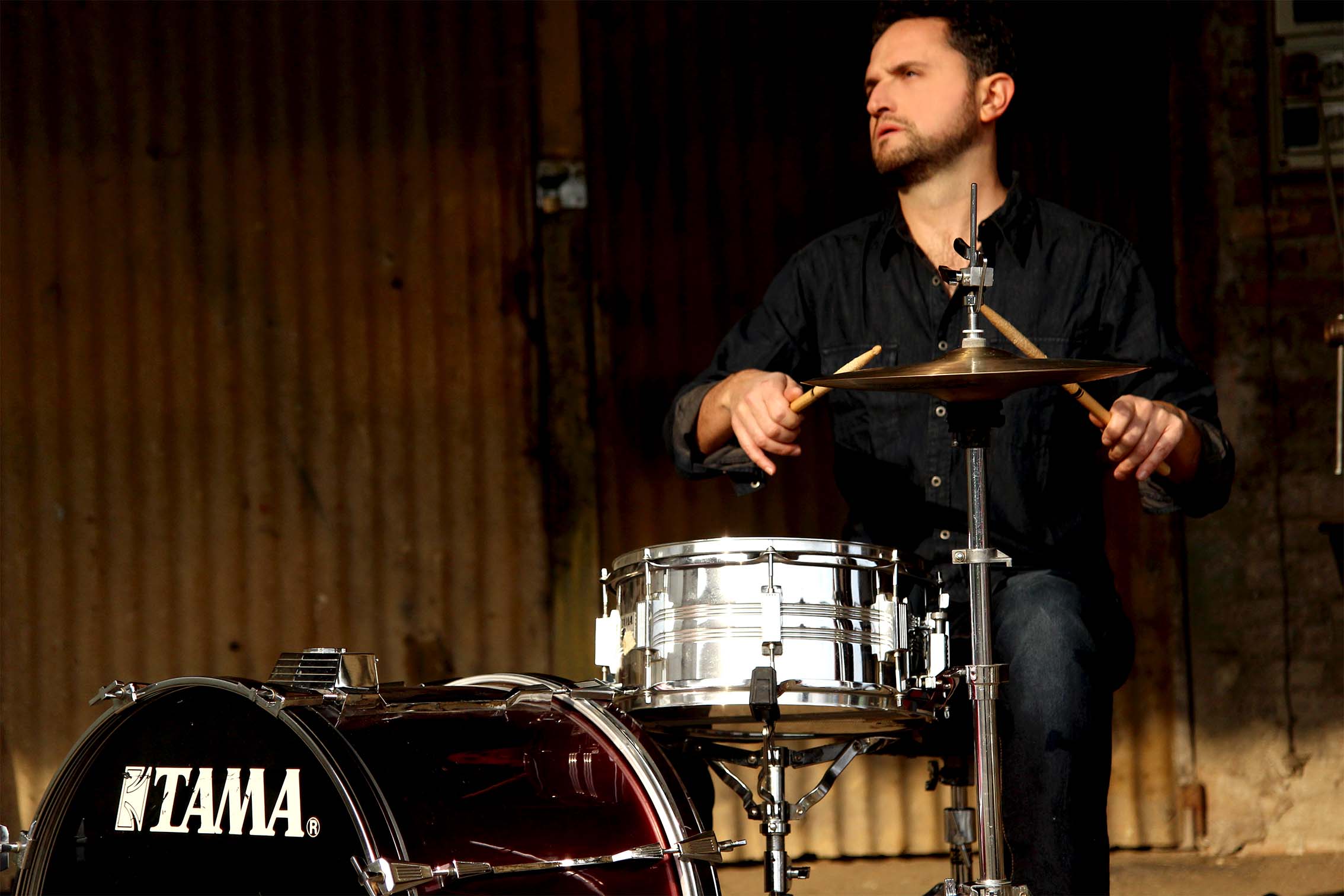 Drums
"Don't tell me you've never beat something while listening to music!"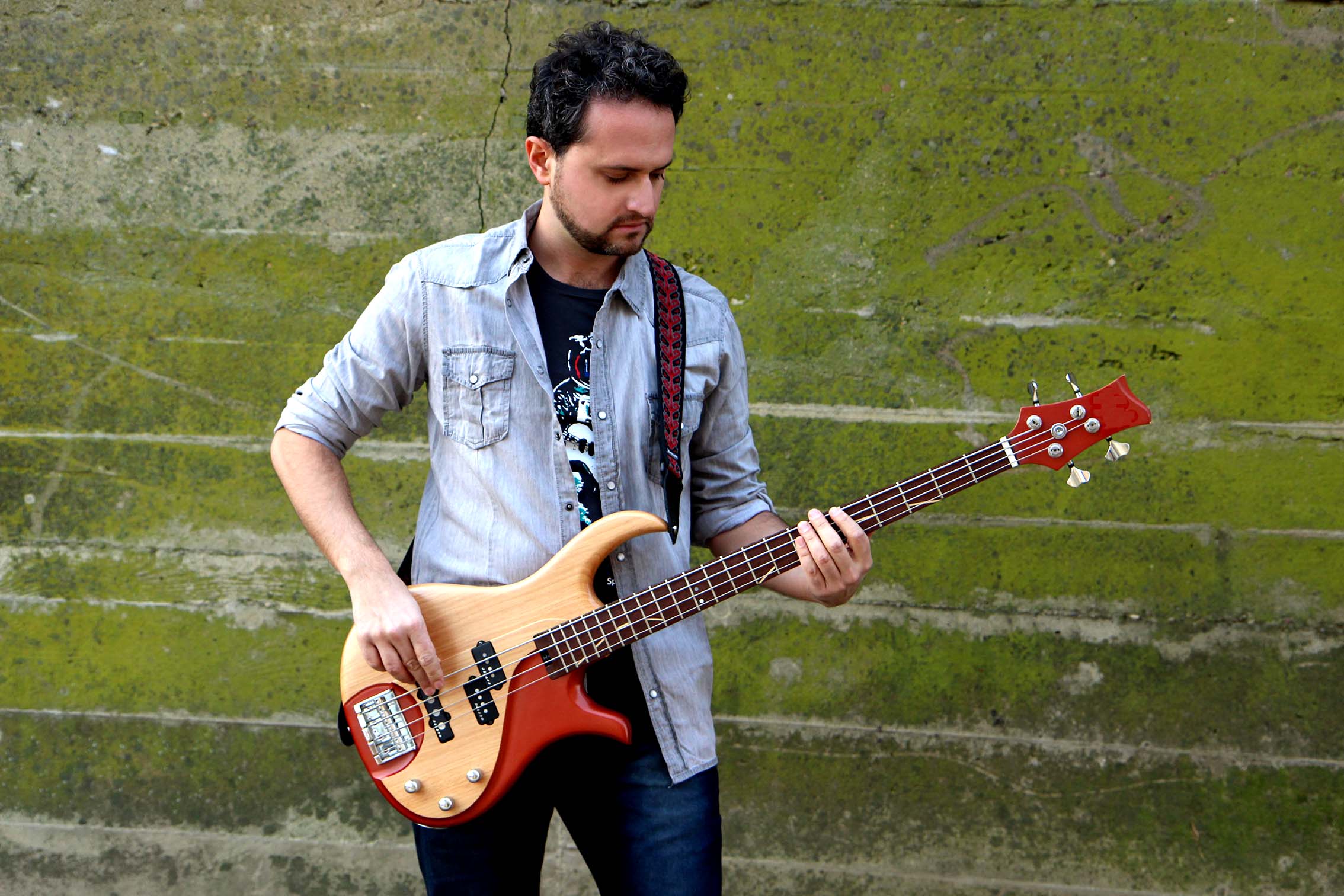 Bass
"Bass is what makes the difference between a flat and a groovy song!"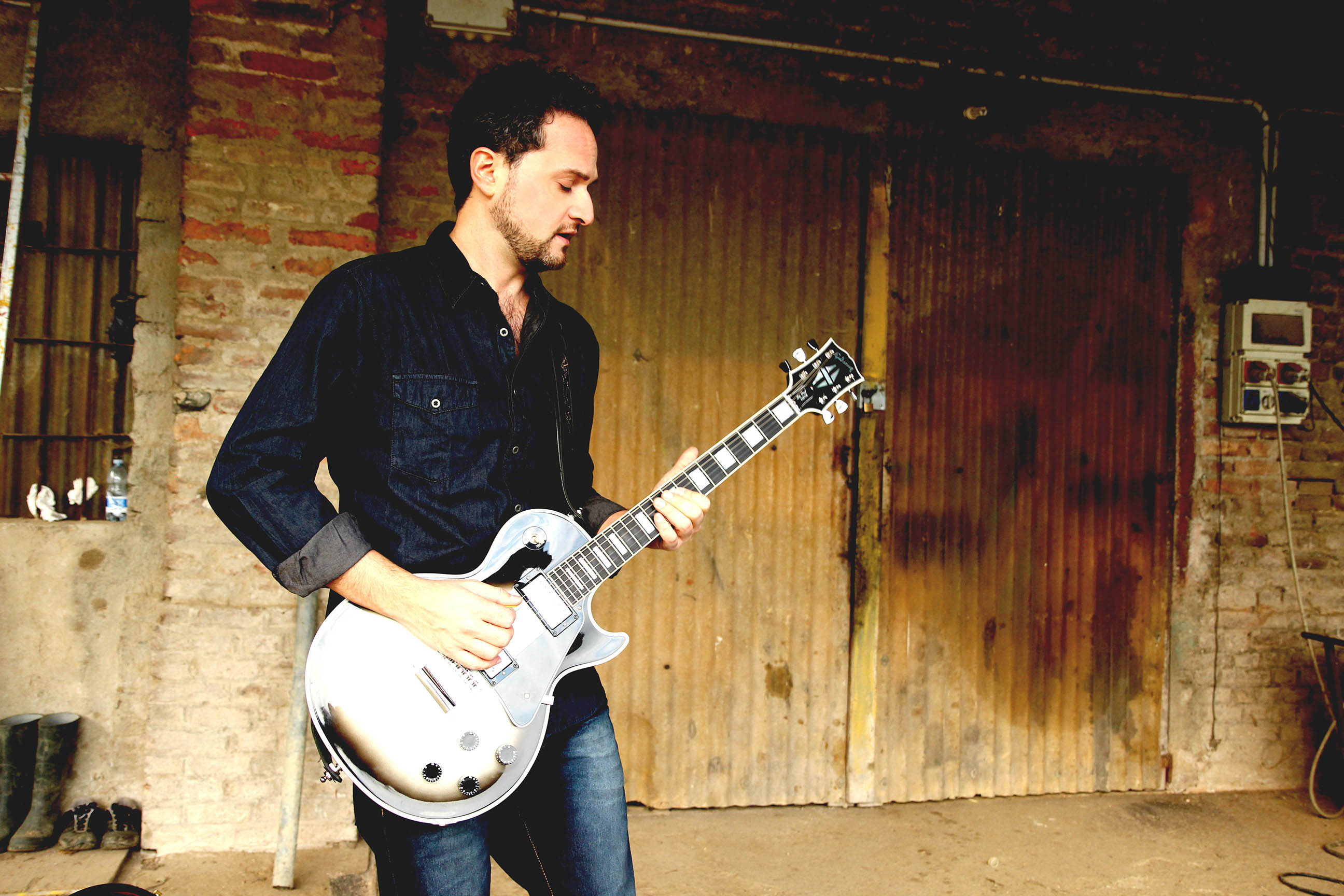 Guitar
"I can't picture a song without a guitar riff. That's why I like hard rock!"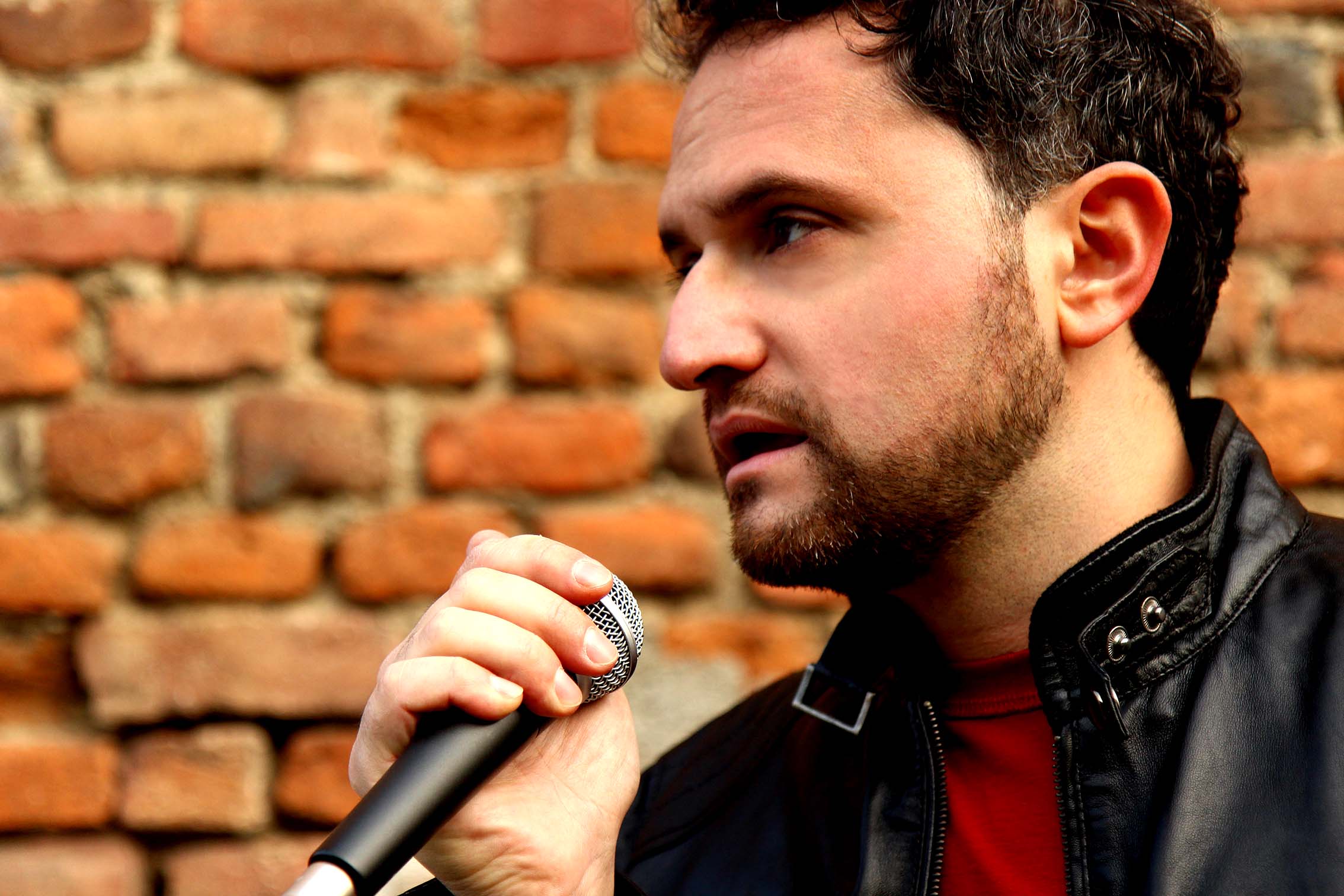 Vocals
"Voice is the first instument you play in your life, and it is always with you!"